Thank you for choosing Options for Community Living, Inc. to receive your charitable contribution.
When you give to Options, you can be sure that your gift supports efficient and effective programming, producing impactful outcomes for persons served. View our Impact Report here.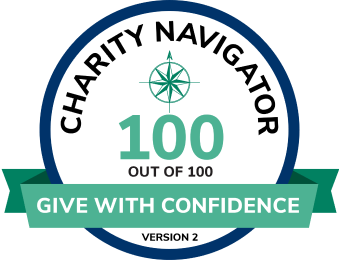 88 cents out of every dollar goes directly to supporting our evidence-based, cost-effective programs.  According to Charity Navigator, you can give with confidence.
No matter what amount you can give, every gift makes a difference! Thanks to you, Options can continue to provide affordable housing, connection to healthcare, and the resources needed to help struggling and vulnerable Long Islanders live more independently and with dignity in our communities.
If you have questions about giving, please call us at 631-361-9020 and ask for a member of the Development Department.